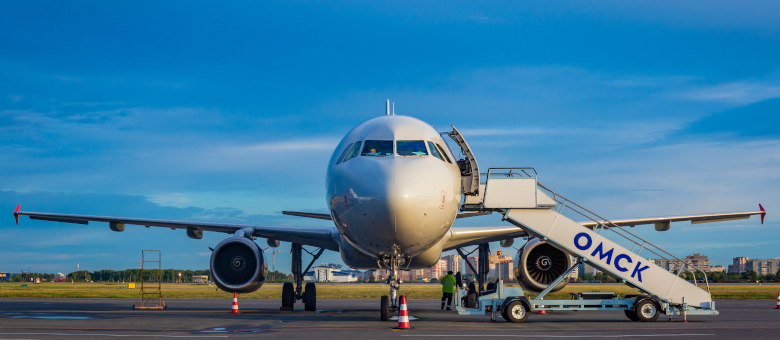 By continuously expanding its flight network, Nordwind provides tourists with more opportunities for frequent and comfortable flight both within the country and abroad.
This autumn frequency of direct scheduled flights from Novosibirsk to Moscow will be increased from three flights per week to seven. Starting from November, there will be daily flights to the capital from Krasnoyarsk, and passengers from Omsk will be able to take such flight six times a week.
Nordwind will perform flights from the Krasnoyarsk international airport to the following destinations:
Ulan-Ude
Tyumen
Irkutsk
Novy Urengoy
Tourists from Russian regions can also feel the warmth of the autumn Turkish sun – transit flights from Novosibirsk, Omsk and Krasnoyarsk to Istanbul with a stopover in Moscow are available from September 30.
Current schedule and booking is available at our web-site https://nordwindairlines.ru/en
«Due to the increasing demand for flights from the Siberian region to other cities of our country as well as to foreign countries which start to open gradually, Nordwind Airlines offers more direct and transit flights from regional cities to Turkey, Moscow and other Russian cities. From our part, we're always ready to ensure a comfortable and safe flight», - commented the airline's commercial director Anton Mattis.
Nordwind is one of the largest Russian airlines in terms of passenger turnover. Our worldwide network includes more than 200 destinations in both Russia and abroad. Scheduled flights from Moscow depart from Sheremetyevo International Airport.
The airline's fleet comprises 33 aircraft of the following types: Boeing 737, Boeing 777, Airbus A330 and Airbus A321.