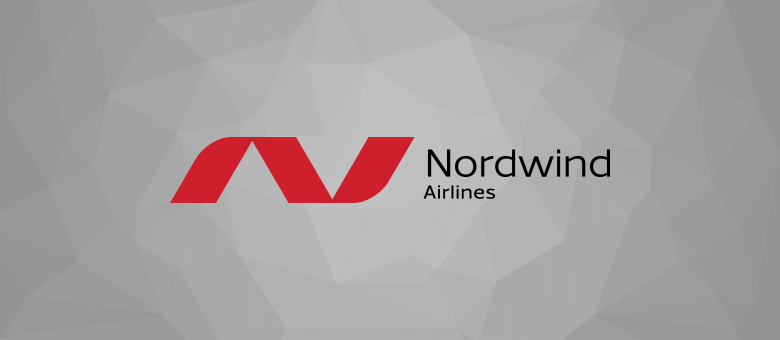 Nordwind Airlines completed the optimization of its summer flight schedule. The airline postponed the relaunch of flights from Moscow to Perm, Ufa, Chelyabinsk, Kazan, Nizhnekamsk and Barnaul till late July. In addition, some selective changes were introduced into the schedule of flights "Moscow – Saint Petersburg" and other routes. Due to the current restrictions, the reopening of flights from Moscow and Saint Petersburg to Gorno-Altaisk was also postponed. The current status of flights is available at the airline's web-site. The changes have not significantly affected the direct scheduled flights from Moscow and the Russian regions to the resort cities of the Black Sea coast. The airline operates all the flights in a stable manner and guaranties execution of its obligations.
Notifications with an offer of refund have been sent to passengers who booked tickets for a flight with changed schedule, provided such passenger stated his/her contact information when booking tickets. If no contact information is provided, such notifications are sent to the agencies who issued the tickets.
To get a refund, passengers who purchased tickets via the airline's website shall apply to the Support Centre via e-mail.
Due to the increased amount of applications received by the Support Centre, and in order to optimize the process, the airline shall consider only refund applications received via this communication channel. The airline shall make every possible effort to consider such applications as soon as possible and ensure the refund is completed within 7-10 days.
To get a refund, passengers who booked tickets with the airline's agencies shall apply to the agency where the ticket was purchased. Please note, that in such case the refund procedure may take slightly more time due to the peculiarities of the authorization and information processing.
The airline offers its apologies to the passengers whose flights were affected by the changes and shall take all possible steps to ensure a comfortable resolving of the situation.