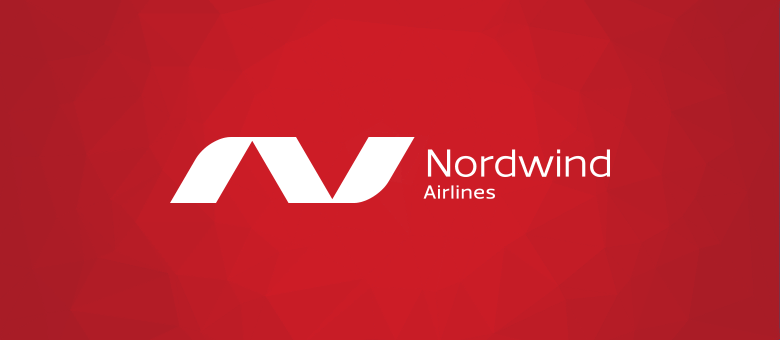 Nordwind closely monitors the coronavirus situation and guarantees a safe flight.
We follow all orders of the Russian Government and comply with requirements of the regulating authorities and international organisations aimed at the prevention of COVID-19 outspread.
The introduced flight restrictions affect our passengers as they involve countries which have already become customary destinations in Nordwind's route network. Thus, Nordwind takes all necessary measures to ensure that your trip takes place. At nordwindairlines.ru/ru/notifications you may find the most up-to-date information regarding ticket refund and procedures for entry to destinations which are now restricted. Passengers may refund their tickets without penalties and fines or change the departure date free of charge on a one-off basis within the service class in question.
We firmly believe that the unexpected threats are brought under control, and the situation will soon return to normal.
We have taken effective measures which will allow business passengers to continue travelling and those, who are looking forward to summer vacation – plan it on favourable terms.
We would like to remind, that special voluntary exchange and refund rules are applied to all tickets bought from March 14 to April 15 2020 (both dates inclusive) for all scheduled flights (regardless of the departure date). Voluntary exchange and refund at least 40 minutes prior to the departure are charged 900 Rubles for domestic flights and 10€ for international flights.
On the verge of the summer vacation period we have arranged a wide network of direct flights between the resorts of the Black Sea and main Russian regions. The flight program allows citizens of 33 Russian regions to have a wonderful vacation on the Crimea Peninsula by taking a Nordwind's direct flight from their home city to Simferopol airport. Nordwind also has non-stop flights to Sochi ready to carry passengers from 12 cities of Russia. From March 19 to April 13 there is a 50% discount for tickets to Sochi and Simferopol.
Nordwind Airlines invites you to become a member of its loyalty program Nordwind Club and launches a special event: if you purchase a ticket in March to any of Nordwind's destinations, you will get 2000 welcome miles in addition to usual reward miles for the route concerned.
Nordwind's professional team works daily to continue providing air travel at attractive prices and rewarding passengers who have to be on the move.