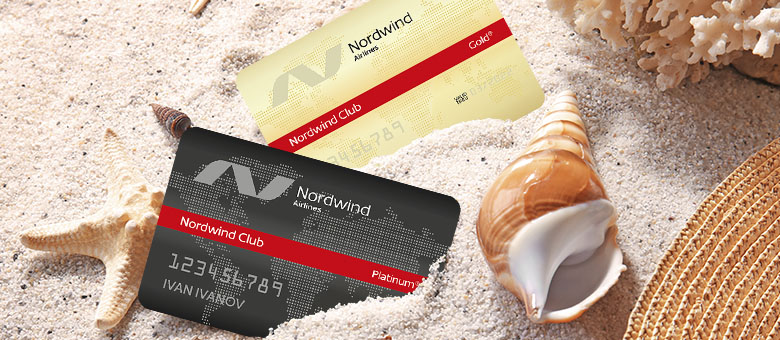 Vast flight network allows business passengers to travel frequently with Nordwind, and members of Nordwind Club can plan their summer vacation on favourable terms.
Having the greatest direct scheduled flight network from Russian cities to the Republic of Crimea, Nordwind offers non-stop flights to the peninsula's resorts from 33 cities. Astrakhan, Kaluga, Lipetsk, Orsk, Surgut and Yaroslavl have been added to the usual routes from 27 cities of Russia.
Nordwind's direct flights to Sochi carry passengers from Belgorod, Ekaterinburg, Erevan, Kazan, Magnitogorsk, Moscow, Omsk, Orenburg, Samara, St. Petersburg, Syktyvkar and Ulyanovsk.
The airline expands its presence at Armenian market and launches flights to Erevan from 12 Russian cities. Citizens of Volgograd, Voronezh, Krasnodar, Mineralnye Vody, Nizhniy Novgorod, Perm, Samara, Sochi, St. Petersburg, Stavropol and Ufa may get acquainted with Armenia's history by taking a flight from their home city without a stop in Moscow. Three daily flights to Erevan from Sheremetyevo provide an opportunity to take a connected flight from other 33 cities of Nordwind's route network.
For those who want to enjoy an exotic holiday at the seaside, marvelous Caribbean resorts are still available: Punta Cana, Puerto Plata, Santo Domingo and Samana. Customary Cuban destinations like Varadero, Cayo-Coco, Camaguey, Santa Clara and Holguin are now in high demand.
Nordwind Airlines invites you to become a member of its loyalty program Nordwind Club and launches a special event for its frequent flyers. Only till March 29! If you register with Nordwind Club and purchase a ticket to any of Nordwind's destinations, you will get 2000 miles in addition to usual reward miles for the route concerned.
Welcome to Nordwind Club!