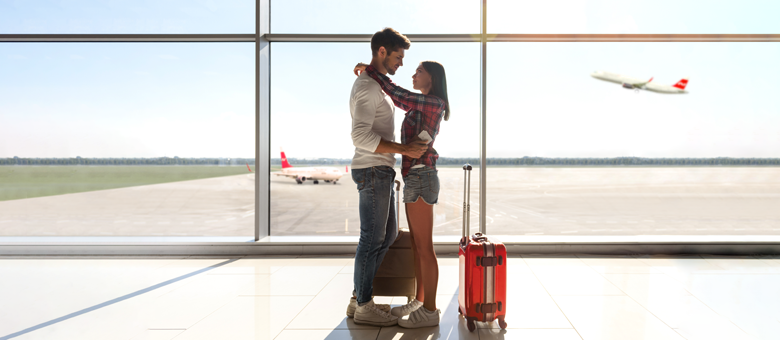 From the 13th to the 26th of February Nordwind sales out tickets for its scheduled domestic flights with departure prior to June 10, 2020. Nordwind's attractive prices allow passengers to plan a romantic trip for Saint Valentine's Day!
We have a special offer for those who want to visit any Russian city or have a spring vacation in the Crimea, the Caucasus, Erevan, and Larnaca. Get acquainted with the history of Armenia? Visit Aphrodite's birthplace? Witness the beginning of spring at the Black Sea resort?
Get you lucky ticket to fly away from the ordinary!
You may book your flight at nordwind.aero. Special offer tickets are limited.