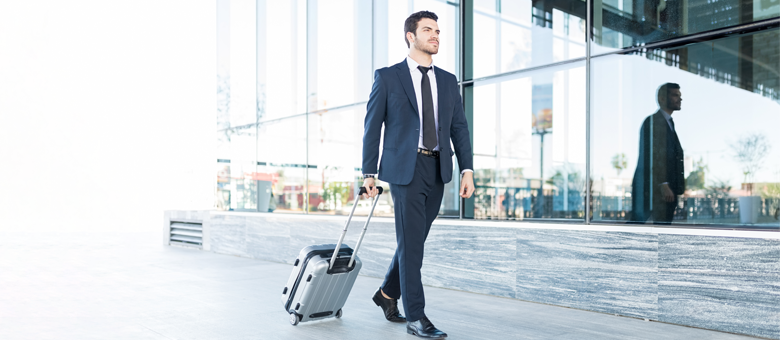 Nordwind Airlines continues designing a flight schedule for business passengers with favourable departure time of flights from Russian regions to Moscow.
Comfortable flights arriving to the capital at the beginning of the working day and departing late at night from Sheremetyevo airport are already available from Ekaterinburg, Krasnodar, Krasnoyarsk, Magnitogorsk, Novosibirsk, Omsk, Orenburg, Perm, Saint Petersburg, Ufa, Khabarovsk, and Chelyabinsk.
From the 10th of February the advantages of a morning flight to Moscow will also be available for the citizens of Cheboksary. The new departure time – 6:15 – will allow the passengers to get to Moscow at 7:40. The return flight from Sheremetyevo departing at 23:40 provides an opportunity to have a productive and busy day in a business trip.