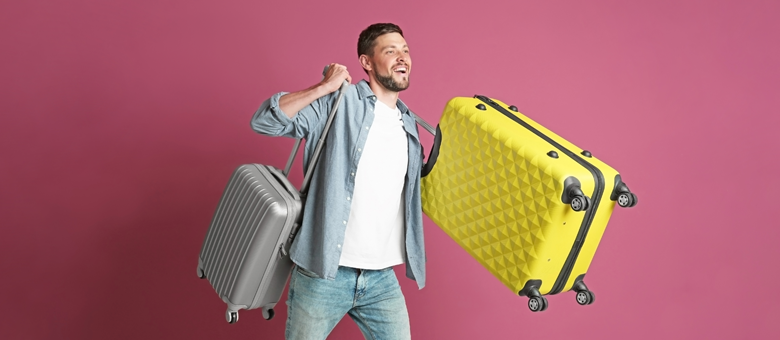 To improve passenger service level on its scheduled flights Nordwind increases the free hold baggage allowance to 20 kg for all «Economy Optimum» fares.

The increased baggage allowance is applicable for all tickets bought on or after January 28, 2020.

The free baggage allowance for other fares remains unchanged.


The free baggage allowance for both charter and scheduled flights which are a part of a package tour remains unchanged, i.e. 1 baggage piece not exceeding 15 kg.

With the increased baggage allowance and an 8 kg cabin baggage Nordwind's passengers will not be restricted in carrying any necessary personal items and can bring home even more impressions from their vacation.