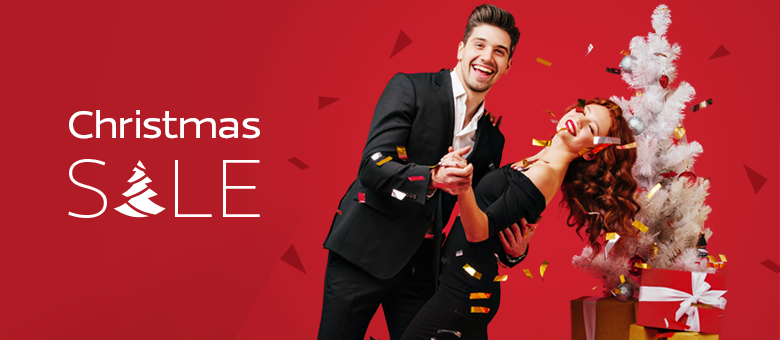 Nordwind Airlines offers special prices for all flights of from 2020 flight program.
New Year's Eve is a time of magical meetings and fabulous travels. In anticipation of the long-awaited holidays, Nordwind Airlines presents special fares for all scheduled flights within Russia.
Passengers will be able to travel to any of the 55 cities of the route network with convenient connections at Sheremetyevo Airport from their hometown at incredibly attractive New Year prices.
The special offer will be valid in December 18 - 30, 2019, and will be available not only on the airline's website, but also at all ticket offices.
Already you can book a flight for the first days of January 2020, and plan a summer vacation in the coming year in the Crimea, the North Caucasus or the Far East.
Book your first flight in the New Year on nordwind.aero!