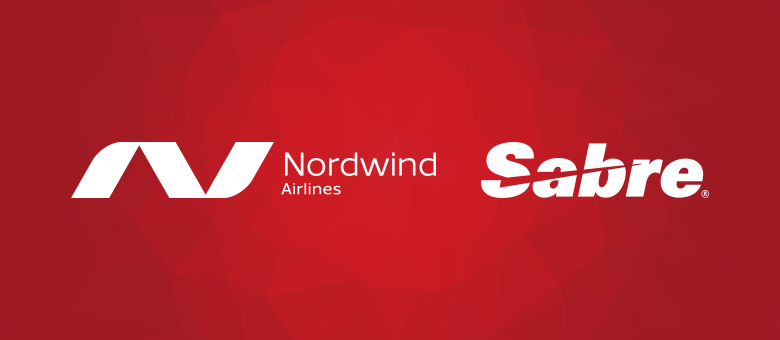 Nordwind widens its presence in global distribution systems.
Nordwind Airlines competed implementation of its informational resources into Sabre GDS, designed by one of the leading developers of IT-solution in the civil aviation. Sabre GDS is a product of Sabre Travel Network, a part of Sabre Holdings.
Authorised BSP agents now can sale Nordwind tickets on a neutral ticket form via Sabre global distribution system. Sale of tickets via the leading global distribution systems allows to widen the potential and take full advantage of the worldwide agency network in order to make 200 destinations available anywhere in the world.