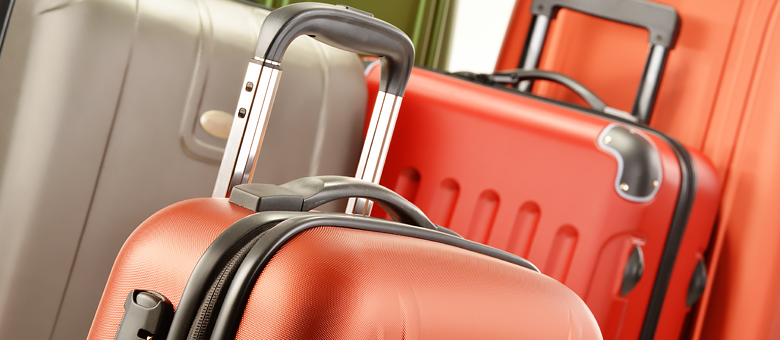 Nordwind Airlines apologizes for any inconvenience caused by baggage claim at Sheremetyevo Airport, as well as to passengers flying through Sheremetyevo Airport. The delay in baggage claim was caused by incorrect operation of the baggage handling system at the airport.
Our airline makes every effort to promptly resolve this situation. Additional capacities for search and sending baggage to passengers are employed.
Flight safety and high level of service are priorities for our airline.