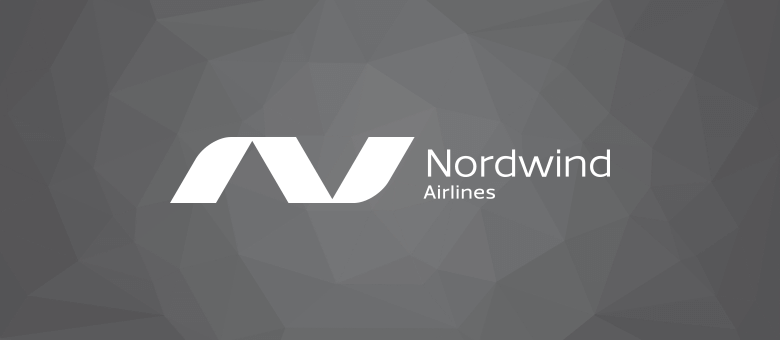 Nordwind Airlines expresses its deepest condolences to the relatives and friends of Natalia Valeryevna Fileva and the entire team of S7 group of companies.
Her life and professional activity has left a bright mark in the history of Russian aviation industry.
The range of business interests of Natalia Valeryevna was not limited to aviation activities, but also extended to space exploration.
Plans and projects were striking in their courage and could be realized only through the extraordinary talent of the one who is in love with this business.
We sincerely mourn the irreparable loss.