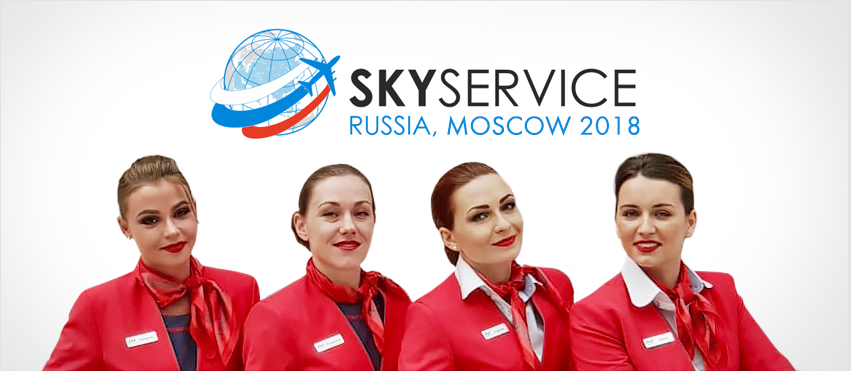 Press release 17 мая 2018
Nordwind flight attendants received silver medals at "Boost of sales by notification" competition, being a part of Skyservice international forum held on May 16, 2018.
Skyservice is one of the most significant events in civil aviation dedicated to onboard service development. Representative of more than 19 airlines attended the forum.
The highly topical programme of the forum included not only demonstration of the professional experience and skills, but also required from the attendees persistent efforts to gain unique knowledge in service improvement and passenger handling.