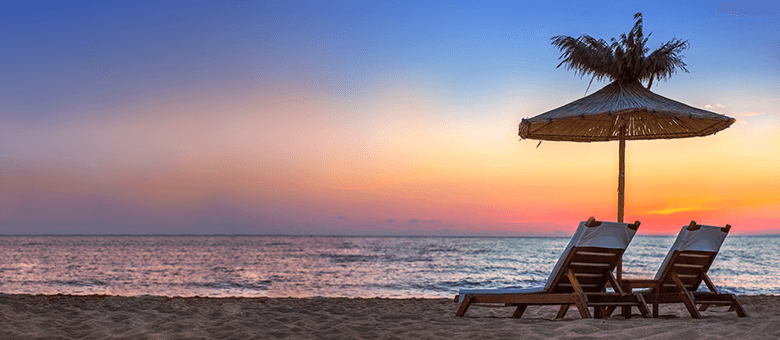 What about kicking off the New Year with a paradise holiday at the Caribbean coast? Great idea!
Hurry up for a launched sale of tickets for direct flights from the Russian capital to the sunny Dominican Republic.
Flight
Route
Flight days
Flight duration
N4 517
Moscow – Punta Cana
Twice a week
12 h. 15 mins
N4 518
Punta Cana – Moscow
10 h. 50 mins
N4 351
Moscow – Puerto Plata
Once a week
12 h. 50 mins
N4 352
Puerto Plata – Moscow
11 h. 25 mins
The flights will take place with the comfortable Boeing 777-200 and we can't wait to greet you on board!
When planning your trip, you should carefully read the information about conditions related to the entry of the destination country.
Current information and bookings are available at our website and as a tour package from the partner company PEGAS Touristik
Nordwind is one of the biggest airlines in Russia in terms of passenger turnover and has one of the most expansive route networks of scheduled flights in the country. The base airport of the airline is Sheremetyevo International Airport. With flexible fares, convenient flight schedules and loyalty program bonuses, a flight with Nordwind will be a successful start of a journey for both business travelers and those who are looking to enjoy a planned vacation.
The airline was awarded with the Skytrax World Airline Award in the «Best carrier of Russia to resort destinations 2021» category.