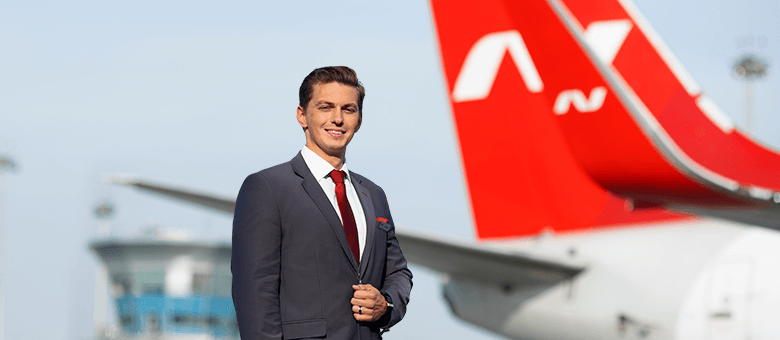 Attractive travel offer!

Nordwind is proposing a special offer for direct and transfer flights to / from the northern capital of Russia - Saint Petersburg: book tickets with a 10% discount using the Nordwind Airlines mobile app.

Book: from 1 December 2021 to 19 December 2021
Fly: from 1 December 2021 to 29 March 2022
The number of seats on each flight is limited.
The discount is provided from the cost according to the fair and is applied automatically when the ticket is issued.
The discount is not provided if at least one of the flights falls on the dates:
23/12/2021 - 10/01/2022
22/02/2022 - 21/02/2022
04/03/2022 - 09/03/2022
To apply the discount, Saint Petersburg must be the starting or ending point of the route.
Download the mobile app in the App Store and Google Play, register in the Nordwind Club loyalty program and receive 500 welcome miles as a gift. You can use miles to buy tickets, upgrade your service level and get additional services of the airline.
See you on board!