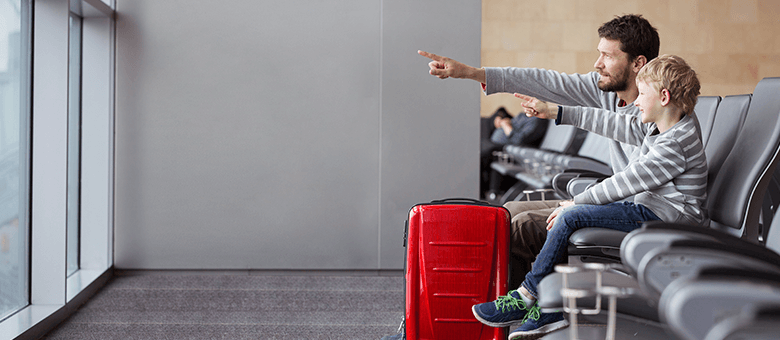 In the autumn-winter schedule the Airlines launches direct flights on the route Moscow ↔ Grodno. The flights will be operated with a comfortable Embraer 190 three (3) times a week:
Flight
Route
Flight days
Flight duration
N4 2387
Moscow - Grodno
Starting from 2nd December: on Mondays, Thursdays and Saturdays
1 h. 50 mins
N4 2388
Grodno – Moscow
We would also like to offer you flights from St. Petersburg, Sochi, Simferopol, Vladikavkaz and Rostov-on-Don to the city of Grodno with a convenient transfer in the capital of Russia.
We kindly remind the Nordwind passengers about access to the flights to the Republic of Belarus, according to the following schedule:
Flight
Route
Flight days
Flight duration
N4 2243
Moscow – Gomel
Starting from 10th November: on Mondays, Wednesdays and Saturdays
1 h. 30 mins
N4 2244
Gomel - Moscow
N4 379
Kaliningrad – Minsk
On Wednesdays, Fridays and Sundays
1 h. 15 mins
N4 380
Minsk - Kaliningrad
Fly often, fly more with Nordwind!
When planning your trip, you should check the information on conditions of entering the country of destination. More details - follow the link
Actual flights information and ticket booking are available at our website and at the official ticket offices of your city.
Nordwind is one of the biggest airlines in Russia in terms of passenger turnover and has one of the most expansive route networks of scheduled flights in the country. The base airport of the airline is Sheremetyevo International Airport. With flexible fares, convenient flight schedules and loyalty program, a flight with Nordwind will be a successful start of a journey for both business travelers and those who are looking to enjoy a planned vacation.
The airline was awarded with the Skytrax World Airline Award in the «Best carrier of Russia to resort destinations 2021» category.