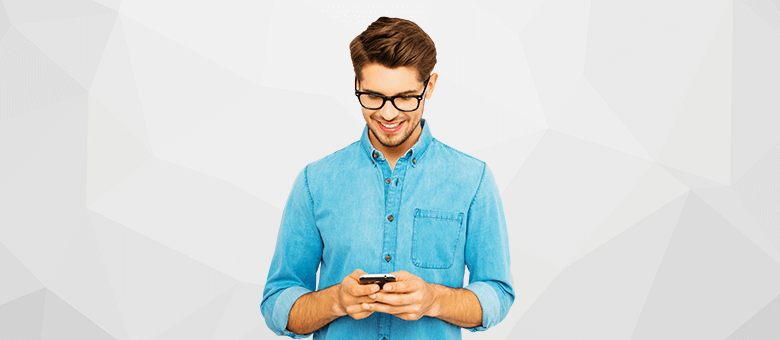 Subscribe to text-notification about the flight status and find out quickly about changes to the flight you need.
You can order the service on our website. In order to do so, please choose on the page «Timetable» the flight you are interested in and press the correct button on the right. The price for the service is 99 Rub.
Fly with comfort with Nordwind!
Detailed information about the service is available here – press the link
Nordwind is one of the biggest airlines in Russia in terms of passenger turnover and has one of the most expansive route networks of scheduled flights in the country. The base airport of the airline is Sheremetyevo International Airport. With flexible fares, convenient flight schedules and loyalty program, a flight with Nordwind will be a successful start of a journey for both business travelers and those who are looking to enjoy a planned vacation.
The airline was awarded with the Skytrax World Airline Award in the «Best carrier of Russia to resort destinations 2021» category.