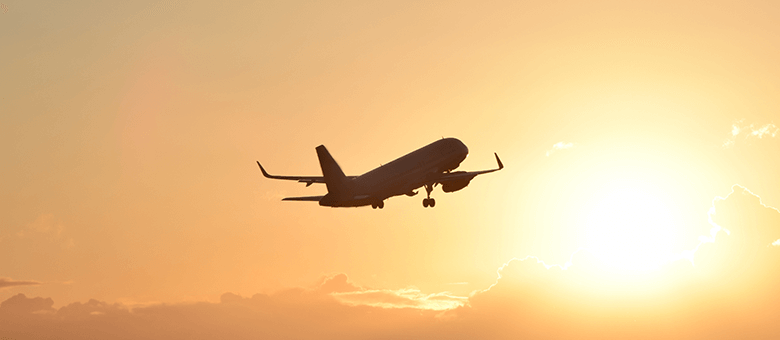 In the fall-winter season Nordwind significantly expands the availability of one of the most popular international travel destinations among Russian travelers.
Nordwind opens sale of tickets for two new scheduled flights with the route Voronezh ↔ Istanbul and Makhachkala ↔ Istanbul. The direct flights will be performed with a comfortable Boeing 737-800 aircraft with the capacity of 189 seats.
Flight
Route
Departure time / Arrival time
Flight days
Flight duration
N4 5887
Voronezh - Istanbul
17:05 – 20:25
From 30.11 on Tuesdays and Fridays
3 h. 20 mins
N4 5888
Istanbul - Voronezh
12:00 – 15:05
3 h. 5 mins
N4 1897
Makhachkala - Istanbul
17:15 – 20:20
From 29.11 on Mondays and Saturdays
3 h. 5 mins
19:40 – 22:45
From 29.11 on Thursdays
N4 1898
Istanbul - Makhachkala
13:20 – 16:15
From 29.11 on Mondays and Saturdays
2 h. 55 mins
15:45 – 18:40
From 29.11 on Thursdays
We would like to remind about direct flights to Turkey available to Nordwind passengers from the cities: Vladikavkaz, Kazan, Krasnodar, Mineralnye Vody, Moscow, Nalchik, Nizhny Novgorod, Perm, Rostov-on-Don, St. Petersburg and Ufa.
Due to the strengthening demand for the flights, the Airline has been increasing the frequency of flights for the following routes as of beginning of November:
Saint Petersburg ↔ Istanbul
Up to 7 flights per week
Rostov-on-Don ↔ Istanbul
Up to 4 flights per week
Kazan ↔ Istanbul
Up to 4 flights per week
Travel more with us – pay less!
Take advantage of the free baggage allowance (1 piece up to 20 kg / 203 cm) for direct routes between Istanbul and cities of the Russian Federation* for fares of LIGHT brand.
* exceptions: direct flights to/from Moscow and St. Petersburg

The offer is valid until October 31st, 2021
Ticket booking are available at our website and from our official agents.
Nordwind is one of the biggest airlines in Russia in terms of passenger turnover and has one of the most expansive route networks of scheduled flights in the country. The base airport of the airline is Sheremetyevo International Airport. With flexible fares, convenient flight schedules and loyalty program, a flight with Nordwind will be a successful start of a journey for both business travelers and those who are looking to enjoy a planned vacation.
The airline was awarded with the Skytrax World Airline Award in the «Best carrier of Russia to resort destinations 2021» category.