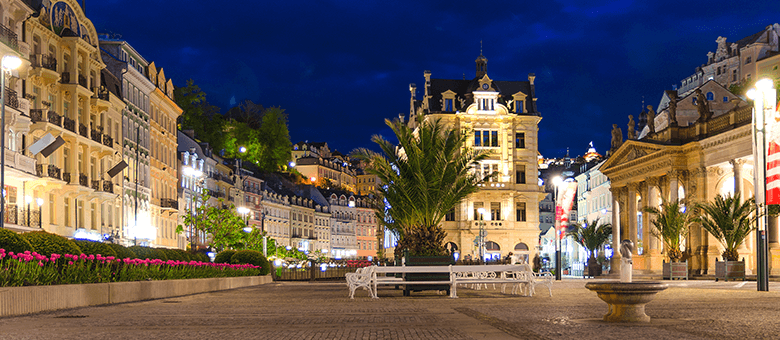 This autumn Nordwind Airlines launches ticket sales for the St. Petersburg ↔ Karlovy Vary route. Direct flights to the Czech Republic are in the flight schedule starting November 14th, operated once a week:
Flight
Route
Departure time/arrival time
Flight days
Flight duration
N4 2369
Saint Petersburg - Karlovy Vary
14:00 – 14:35
Every Sunday
2 h. 35 mins
N4 2370
Karlovy Vary - Saint Petersburg
15:35 – 20:10
* local time of each mentioned airport is indicated
The flights will be performed with a comfortable Embraer 190 aircraft.
See you on board!
Current information and booking are available at our website and from our official agents.
When planning your trip, you should carefully read the information about the current visa rules and restrictions related to entering the country of destination.