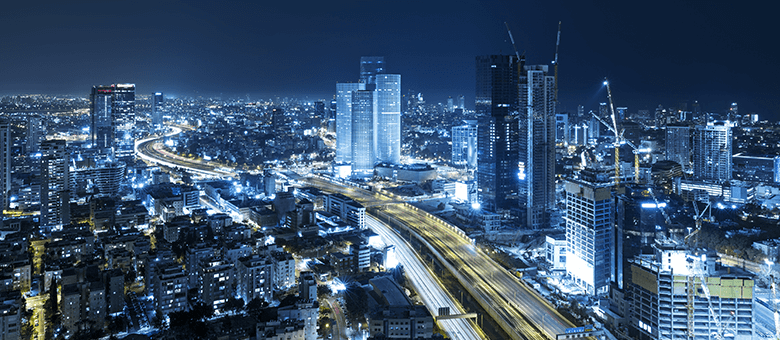 As of 28th November Nordwind invites you to check out direct scheduled flights Krasnodar ↔ Tel-Aviv.
The flights will be operated once a week with a comfortable Boeing 737-800 aircraft with the following schedule:
Flight
Route
Departure time / Arrival time
Flight days
Flight duration
N4 2135
Krasnodar - Tel-Aviv
18:35 – 20:25
Sundays
2 h. 50 mins
N4 2136
Tel-Aviv - Krasnodar
21:55 – 01:55
3 h.
Also, the direct flights are ready to greet passengers to Tel Aviv from St. Petersburg. Flights take place once a week, on Tuesdays. Travel time is 5 hours.
Current information and booking are available at our website and from our official agents.
When planning your trip, you should carefully read the information about the current visa standards and restrictions for the country of destination. For more details, please follow link