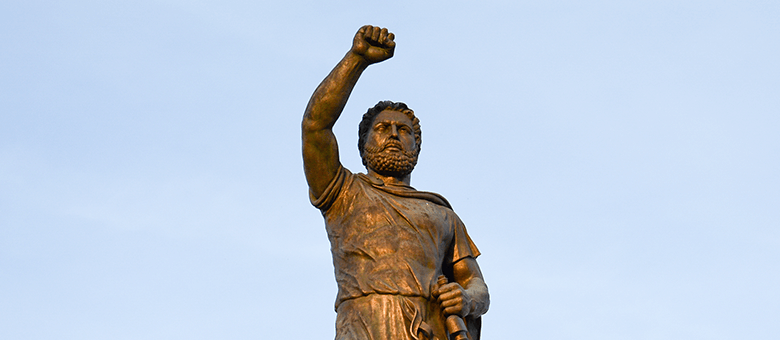 This autumn Nordwind airlines route program expands to include a new flight to North Macedonia from the Northern capital of Russia. Direct flights will be operated from 21st September, once a week, on Tuesdays according to the following schedule:
Flight
Route
Departure time/arrival time
Flight time
N4 2109
Saint Petersburg – Skopje
11:10 – 13:35
3 h. 25 mins
N4 2110
Skopje – Saint Petersburg
14:40 – 18:55
As of 29th September, Nordwind airlines plan to increase the flights frequency from Moscow to the capital of North Macedonia. Direct flights Moscow ↔ Skopje will be operated three times a week - every Monday, Wednesday and Friday. Travel time will take 3 hours 35 minutes.
See you on board!
Please book tickets at nordwindairlines.ru and from the official agents.
When planning your trip, you should check the information on the applicable visa rules and conditions when entering the country of destination. More details are available on the official Websitе of the Embassy of the Russian Federation in North Macedonia or follow the link