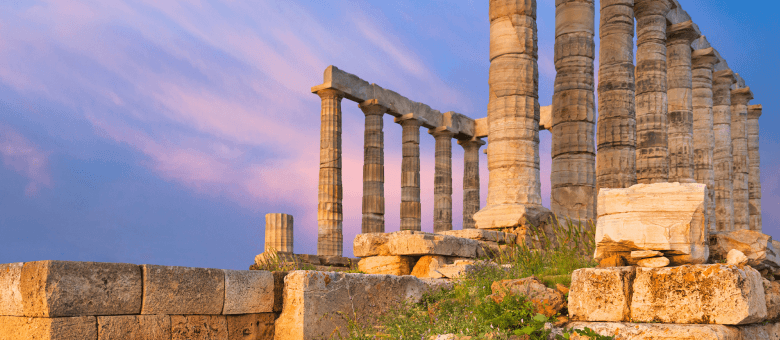 From 2nd of August Nordwind invites our passengers for direct comfortable flights to the new international destination: Krasnodar ↔ Athens:
Flight №
Route
Departure time/arrival time
Days of week
Flight duration
N4 2131
Krasnodar - Athens
14:35 – 17:20
Every Monday
2 h 25 mins
N4 2132
Athens - Krasnodar
18:20 – 20:55
Also, passengers have access to flights Moscow ↔ Athens with a connection in Krasnodar.
In addition to all this, Nordwind operates direct flights from Rostov-on-Don and Mineralnye Vody to Thessaloniki. Flights from Moscow to Thessaloniki are also available with connection in one of the above-mentioned cities.
Actual information and ticket reservation are available on our Website and from Nordwind official agents.
When planning your trip, you should check the information on the applicable visa rules and conditions of your destination country. For more details - follow the link
Nordwind is one of the largest airlines in Russia in terms of passenger turnover and has one of the most developed route networks of domestic scheduled flights. The base airport of the airline is Sheremetyevo International Airport. With flexible rates, convenient flight schedules and loyalty program, a flight with Nordwind will be a successful start of a journey for both business travelers and those who are looking to enjoy a planned vacation.