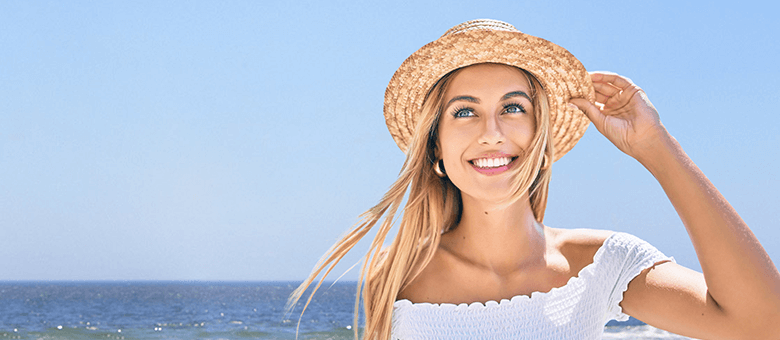 If you haven't still chosen the destination for his summer vacation, Nordwind offers you take a comfortable flight to the sunniest touristic cities in Russia and abroad.
We invite passengers for flights to the following destinations:
To Anapa from:

Moscow
Orenburg
Samara
Saratov
Ufa

To Sochi from:

Belgorod
Ekaterinburg
Erevan
Irkutsk
Kazan
Krasnoyarsk
Moscow
Nizhniy Novgorod
Nizhnekamsk
Omsk
Orenburg
Samara
Saint Petersburg
Syktyvkar
Tyumen
Ulyanovsk
Ufa

To Simferopol from:

Astrakhan
Barnaul
Belgorod
Vladikavkaz
Volgograd
Voronezh
Grozny
Ekaterinburg
Kazan
Kaluga
Kirov
Krasnoyarsk
Magnitogorsk
Mineralnye Vody
Moscow
Nizhnevartovsk
Nizhniy Novgorod
Nizhnekamsk
Novokuznetsk
Omsk
Orenburg
Perm
Samara
Saint Petersburg
Saratov
Surgut
Syktyvkar
Tomsk
Tyumen
Ulyanovsk
Ufa
Khanty-Mansyisk
Cheboksary
Chelyabinsk
Yaroslavl

To Gelendjik from:

To Vladikavkaz from:

Erevan
Cairo
Moscow
Simferopol

To Gorno-Altaisk from:

To Mineralnye Vody from:

Erevan
Kazan
Moscow
Murmansk
Nizhniy Novgorod
Saratov
Simferopol

To Kaliningrad from:

Volgograd
Voronezh
Kazan
Cairo
Kaluga
Minsk
Moscow
Nizhniy Novgorod
Samara
Perm
Tyumen
Ufa
Chelyabinsk
Apart from domestic destinations, we offer trevellers scheduled international flights:
To Varadero and Cayo-Coco (Cuba) from Moscow.
To Cairo (Egypt) from St. Petersburg, Grozny, Kaliningrad, Nizhniy Novgorod and Vladikavkaz
Transfer flights from Moscow are available with a convenient stopover in Grozny, Vladikavkaz and the northern capital.
When planning your trip, you should carefully read the information about the current visa rules and restrictions related to entering the country of destination.
Fly to the long-awaited vacation with Nordwind!
Get a 5% discount for booking from 5 to 9 tickets in one order till June 20.
The offer is valid for all direct and transit flights
For passengers from 12 y.o.
The discount is provided for the fare and applies automatically when booking the tickets
Current information and bookings are available at our website and from our official agents.