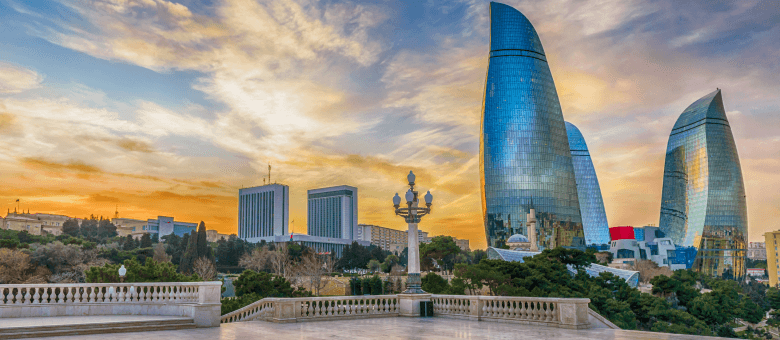 From May 14 Nordwind launches direct scheduled flights Mineralnie Vody – Baku. The flights will be performed once a week, on Friday.
Departure to Baku is at 9:35. Arrival is at 11:55.
Departure of the return flight is at 12:55. Arrival to Mineralnie Vody airport is at 13:30
The flight time is 1 h. 20 min.
Current information and booking are available at our website and from our official agents. The frequency of flights may change when international air traffic will be restored.
When planning your trip, you should carefully read the information about the current rules related to entering the country of destination.