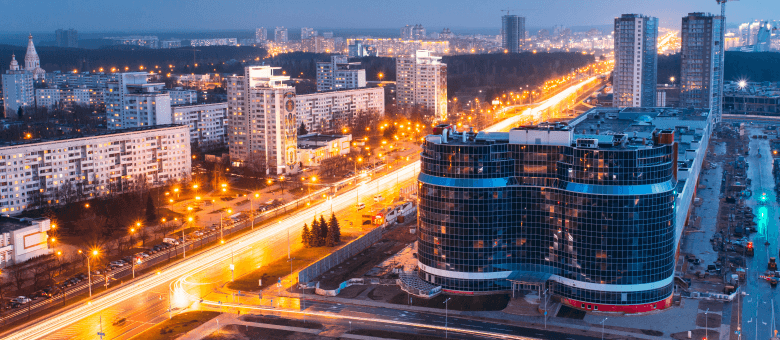 From April 30, Nordwind launches direct scheduled flights to the Republic of Belarus. Flights Kaliningrad – Moscow will be performed once a week on Fridays.
Departure from Khrabrovo airport is at 13:50. Arrival to Minsk is at 16:05.
Return fight to Kaliningrad departs at 17:05 and arrives at 17:20*
*the stated time is local lime for each airport.
Flight time: 1 h 15 min
The flights will be performed with a comfortable Boeing 737-800 aircraft with the capacity of 189 seats.
Current information and booking are available at our website and from our official agents. The frequency of flights may change when international air traffic will be restored.
When planning your trip, you should carefully read the information about the current visa rules and restrictions related to entering the country of destination.