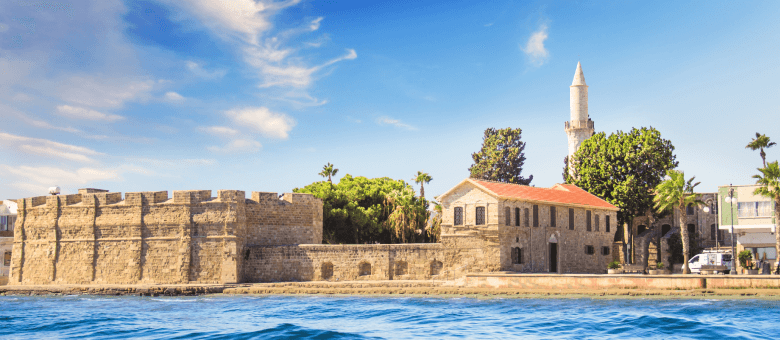 From April 4 Nordwind launches direct charter flights on route Moscow – Larnaca – Moscow.
The flights shall be performed weekly on Thursdays.
Departure from the capital is at 10:40. Arrival is at 14:35. Flight time is 3 h. 55 min.
Return flight departs at 15:55 and arrives to Moscow at 19:45. Flight time is 4 h. 10 min.
Current information and bookings are available at our website and through our official agents.
To enter Cyprus Russian citizens must undergo a preliminary registration at Cyprus FlightPass 24 hours prior to the departure and take two RT-PCR test for COVID-19: one prior to the departure (not more than 72 hours prior to departure), and one upon arrival to Larnaca airport. If the results are negative, there is no need for quarantine. Source – link
Flight planning is easy! Get 3% off all tickets when buying in the Nordwind mobile app. Its advantages include convenient flight booking, comfortable online check-in and flight status tracking. Download the app at App Store and Google Play, register with the Nordwind Club loyalty program and get 500 welcome miles as a gift. Use miles to buy tickets, upgrade service classes and get additional airline services on the ground and in the air.