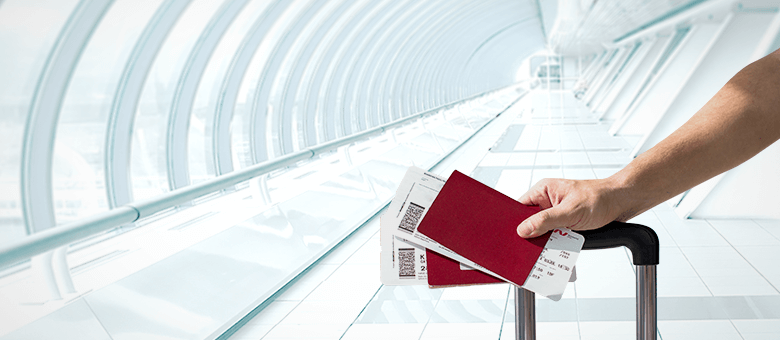 We care about your comfort.
Purchase Nordwind's additional services for a special price when booking an Optimum air ticket*.
Increased cabin baggage allowance
If the size of your baggage exceeds the established allowance of 40х30х20 cm, you may increase it up to 55х40х20 cm.
Starting from 350 Rub.
Choose your seat
Don't forget to reserve a comfortable seat onboard.
Starting from 100 Rub.
Meals
Have a taste of flight! Buy savoury sandwiches for a special price!
Starting from 319 Rub.
*the special offer is valid for Nordwind's direct and transit flights
See you onboard! Have a pleasant flight!
Current information and booking are available at our website
Nordwind is one of the largest airlines in Russia in terms of passenger turnover and has one of the most developed route networks of scheduled flights. With flexible rates, convenient flight schedules and loyalty program, a flight with Nordwind will be a successful start of a journey for both business travelers and those who are looking to enjoy a planned vacation.