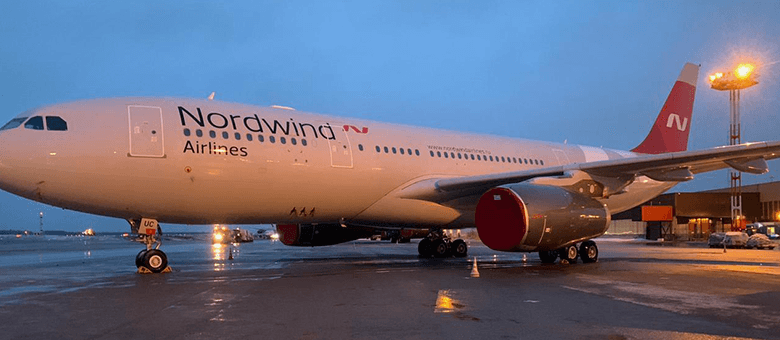 The aircraft is the 49th aircraft in Nordwind's modern fleet. The wide-body passenger liner with the capacity of 365 seats (7 business class, 358 economy class) is designed for mid- and long range flights.
Tonight Airbus A330 with registration number VP-BUC landed in Sheremetyevo International Airport. The aircraft arrived from Istanbul and will soon be ready to welcome our passengers aboard.
The Airline was established in 2008 and started operating flights with 3 aircraft to 6 destinations. Now, Nordwind is one of the largest Russian airlines in terms of passenger turnover and has one of the widest networks of scheduled flights in the country.