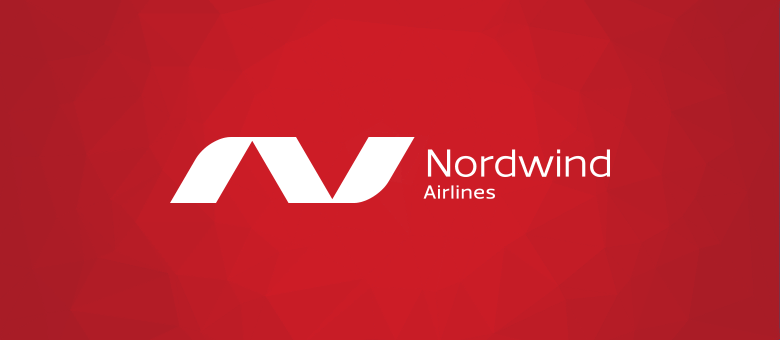 Dear Passengers!
Due to the restrictions on entry of Russian tourists imposed by the Cyprian authorities, Nordwind postpones its direct charter flights to Larnaca till April 1.
Passengers of the cancelled flights may either choose a later departure date or get a refund. If the ticket was bought via the airline's official web-site, you may create a request via our Customer Support
If the ticket was bought from other sources, please refer to the place of purchase.
For now, the Cyprian authorities suspended entry for Russian tourists until April 1, 2021. Previously, on March 3 Cyprus planned to restore international touristic air connection with 56 countries, including Russia.