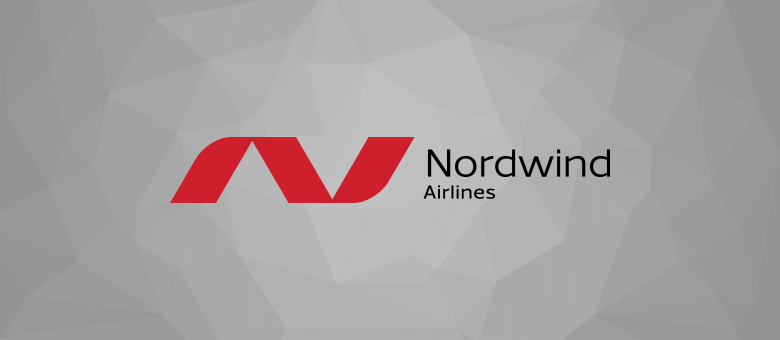 From March 4 Nordwind Airlines launches direct charter flights on route Moscow – Larnaca – Moscow.
The flights shall be performed weekly on Thursdays with a comfortable Boeing 737-800 aircraft.
Departure from the capital is at 10:35. Arrival is at 13:30. Flight time is 3 h. 55 min.
Return flight departs at 14:55 and arrives to Moscow at 20:05. Flight time is 4 h. 10 min.
Current information and bookings are available at our website
In accordance with the current restrictions on transportation on unscheduled flights from the Russian Federation to the Republic of Cyprus, only the following categories of passengers are accepted for carriage:
Citizens of the Republic of Cyprus and their family members (spouses, minor children, parents of minor children- citizens of Cyprus);
Residents of the Republic of Cyprus (persons holding a Cyprus residence card);
Persons permitted to enter Cyprus under the Vienna Convention (diplomatic officials, representatives of international organisations);
Persons (irrespective of their citizenship) holding a special permit from the government of Cyprus.
All passengers travelling to Cyprus must undergo a preliminary registration at https://cyprusflightpass.gov.cy and have a «CYPRUSFLIGHTPASS» with them (e.i. a permit to board a flight, which shall be generated automatically after all forms are filled in). Moreover, passengers travelling from Russia to Cyprus must have a medical certificate confirming negative RT-PCR test for COVID-19 issued no more than 72 hours prior to departure (as an alternative, you may undergo the fee-based testing upon arrival to Cyprus, which also requires a paid stay at a hotel until the results are ready).
At the moment, touristic trips for Russian citizens are still closed.
We recommend you to review the requirements of the Russian Agency for Health and Consumer Rights (Rospotrebnadzor) related to Russian citizens arriving to the Russian Federation by air at the following link.
Flight planning is easy! Get 3% off all tickets when buying in the Nordwind mobile app. Its advantages include convenient flight booking, comfortable online check-in and flight status tracking. Download the app at App Store and Google Play, register with the Nordwind Club loyalty program and get 500 welcome miles as a gift. Use miles to buy tickets, upgrade service classes and get additional airline services on the ground and in the air.