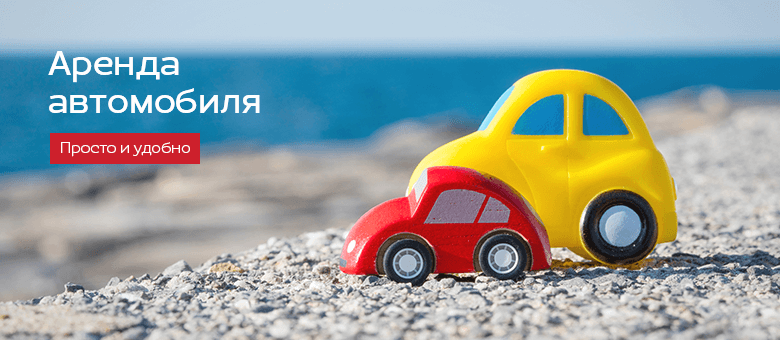 At our official website, Nordwind passengers may rent a car both in Russia and in different countries of the world.
The airline executed an agreement with a large worldwide service EconomyBookings*, and now Nordwind's clients have access to a vehicle fleet of more than one million cars..
Travelling with Nordwind is easy and advantageous!
You may use the service at https://nordwindairlines.ru
*EconomyBookings.com operates in the online booking market since 2008 and is a part pf Booking Group corporation. Its website allows customers to rent a car in 150 countries.
According to SimilarWeb, a company analyzing Internet users' behavior, EconomyBookings.com takes a fifth place in top-list of world car rental brokers.