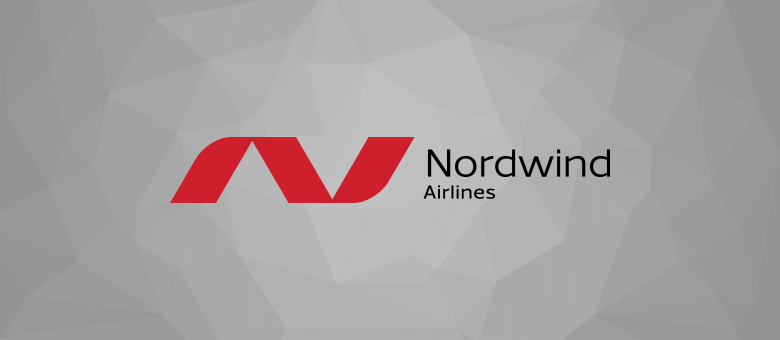 According to the permit issued by Federal Air Transport Agency (Rosaviatsiya), Nordwind plans weekly direct chartered flights from Moscow and St. Petersburg to the Republic of Armenia (Erevan). Only passengers from categories allowed to fly under current limitations will be accepted for carriage.
Moscow - Erevan
Flights to Armenia will be on Mondays and Saturdays. Return flights to Moscow will be on Mondays. Flight time: 3 hours.
Saint-Petersburg - Erevan
Round trips are on Saturdays. Flight time: 3 hours 35 minutes.
РComfortable Boeing 737-800 aircrafts with 189 passenger seats are used for the flights.
In accordance with the current restrictions, only the following categories of passengers are allowed to be carried on a charter flight from the Russian Federation to Armenia:
Russian Nationals:

also being Armenian nationals, and their families;
having Armenian residence permit, and their families;
accredited or appointed employees of diplomatic representation offices and consular institutions of the Russian Federation or international organizations in Armenia, and their families;
members of the military and civilian personnel of military bases and military units located in Armenia, and their families;
employees of organizations implementing construction projects in Armenia in accordance with international treaties of the Russian Federation provided they present their personal identifications documents;
in connection with death of close relatives with the provision of copies of death certificates and documents confirming relations;
undergoing medical treatment in Armenia under invitations from medical organizations confirming such medical treatment and its duration;
going to sick close relatives (spouses, parents, children, foster parents and adopted children), guardians and caregivers in need of care provided they present documents (copies of documents) issued by medical organizations confirming the patient's condition as well as copies of documents confirming the relation;
working in Armenia provided they present documents confirming their employment in Armenia (employment agreements (contracts) with foreign employers, or copies thereof);
studying in Armenia provided they present documents confirming that they are studying in Armenia.

Armenian Nationals


Foreign nationals entitled to enter Armenia in accordance with Intergovernmental Treaties. Issuance of visas on arrival has been suspended.
Due to the epidemiological situation resulting from spread of COVID-19:
All passengers must undergo medical examination upon arrival. If any COVID-19 symptoms are found, passengers shall be isolated at hospitals. Foreign nationals with COVID-19 symptoms refusing to be transferred to hospitals will be denied entry into Armenia.
All arriving passengers must undergo PCR testing for COVID-19 at the airport. The results will be available within 48 hours. During that period, the passenger must be isolated. Isolation is cancelled if the results are negative.
Certificates of negative PCR testing for COVID-19 (in Armenian, Russian or English) with contact details of the medical institutions and signatures and seals of their executives, including detailed information on person tested shall be accepted if the testing is performed not earlier than 72 hours before arrival.
We recommend you to review the requirements of the Russian Agency for Health and Consumer Rights (Rospotrebnadzor) related to Russian citizens arriving to the Russian Federation by air at the following link: https://nordwindairlines.ru/en/news/93
Current flight schedule and booking are available at https://nordwindairlines.ru/en
Flight planning is easy! Get 3% off all tickets when buying in the Nordwind mobile app. Its advantages include convenient flight booking, comfortable online check-in and flight status tracking. Download the app at App Store and Google Play, register with the Nordwind Club loyalty program and get 500 welcome miles as a gift. Use miles to buy tickets, upgrade service classes and get additional airline services on the ground and in the air.