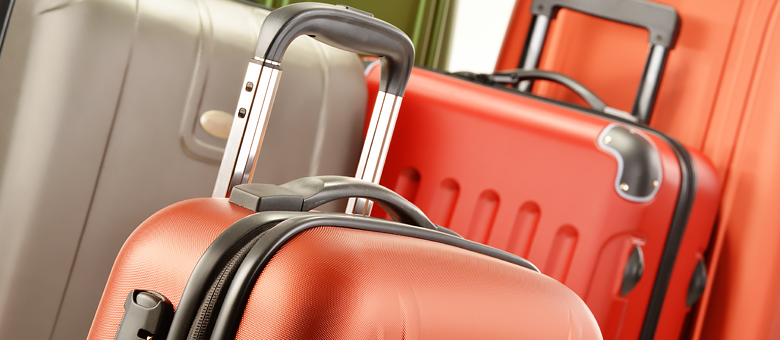 All baggage and carry-on baggage carried by the passenger must be presented at check-in for the flight, which is caused by security requirements.
The airline "North Wind" (code KL) from April 12, 2017 is moving from the weight concept of carrying luggage to the concept of the number of seats.
ATTENTION
For online check-in with baggage and/or hand baggage, be sure to contact the front desk at the airport to receive a tag on hand baggage and baggage..
To get acquainted with the new tariffs, go to the Baggage Allowance section.